Maldives E-learning is an online self-paced training program that is catered to your needs in advertising the destination and creating distinctive packages. Our comprehensive program deep dives into the unique selling points of Maldives including One Island One Resort concept, Underwater Spas and Restaurants, Diving Haven, and being a 100% Muslim country. 
Keeping up with the changing travel landscape, you will also gain insights into how the Maldives is thriving as a post-pandemic destination. Crowned the World's Leading Destination by the World Travel Awards, the Maldives is a safe haven for travelers. You will learn in detail the rules of Quarantine-free entry, Allied Inbound COVID-19 Insurance and Maldives Border Miles, which will improve your clients' experience.
Successfully complete the 3 Modules and their Tests to become a Maldives Expert! On top of that, you will receive exclusive benefits such as early notification about trade campaigns, access to other valuable tools, and a close network with Maldives operators, hotels, and resorts.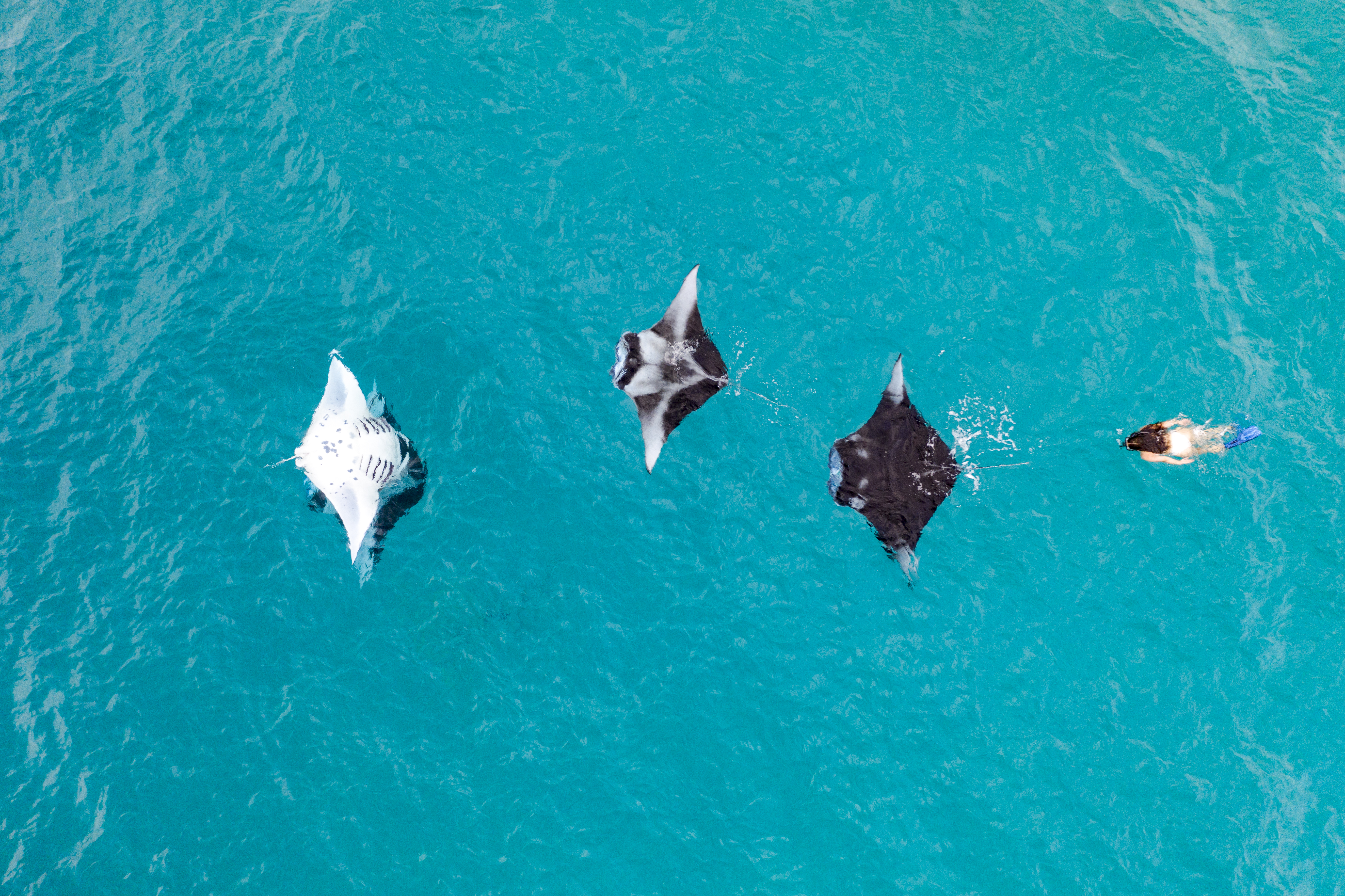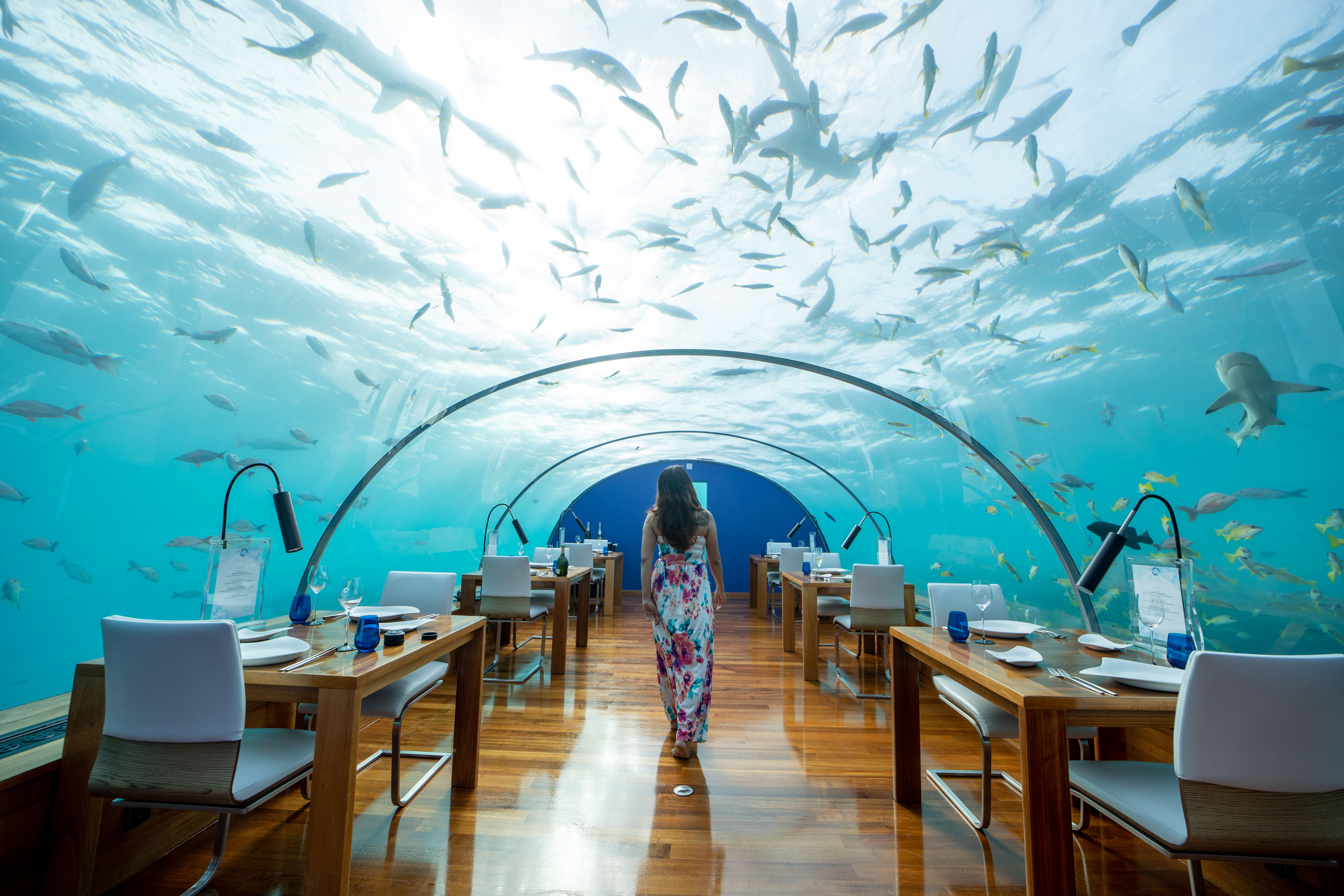 World's Leading Destination
Maldives is the World's Leading Destination of 2020 & 2021 by World Travel Awards! Discover the wonders of the Sunny Side of Life in this e-learning program.
Simple & Self-paced Learning
Take the course anytime and anywhere! This online course includes everything you'll need to become an expert in selling the destination. Upon completion, you will receive a certificate.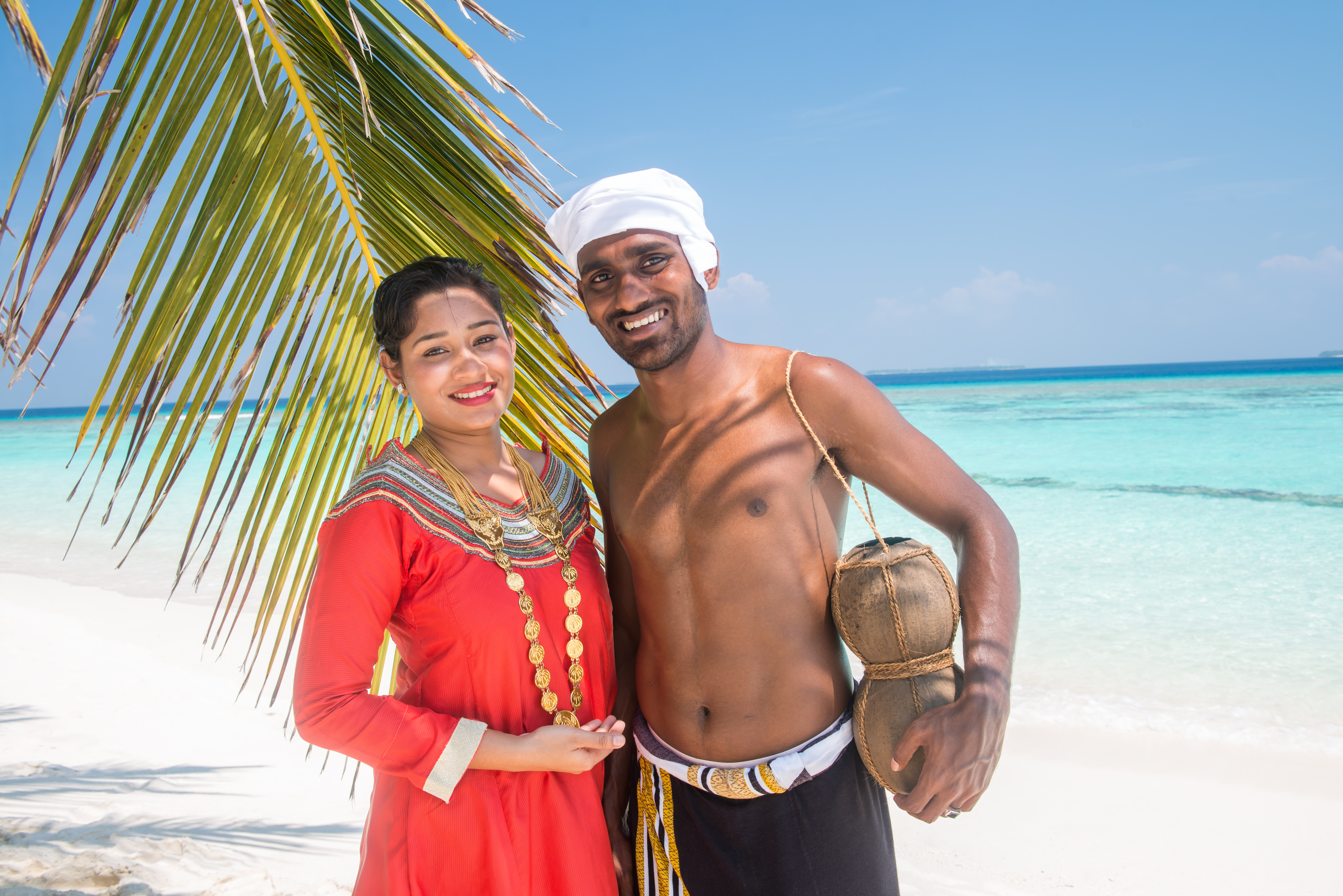 This program is an initiative of Visit Maldives to provide training for travel agents at no fees or charges. Sign up for free and learn new knowledge from compelling descriptions, engaging videos and dynamic infographics!